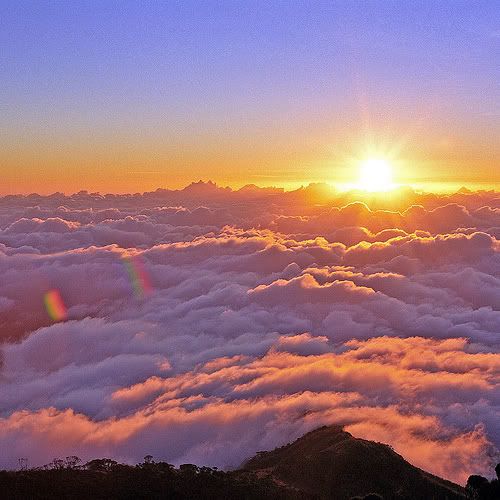 As parents there are many times when you are just beat down by your kids and your spirit needs a recharge. Whether you are a parent who stay at home with the kids and you get bombarded consistently with the issues of raising siblings, or if you come home after a long day and need to take over with parenting o give your partner a break.
The challenge is finding ways to allow yourself the opportunity to renew and get rejuvenated. Every one of us does this in a different way. For me, in the past it was exercising or blogging. For J-Mom it might be making cards, or reading a book. As I mentioned each one of us is different. With this in mind though it is very important to allow yourself and your partner in parenting the opportunity to do the things they need to do to be able to renew themselves. You cannot be selfish and do everything for yourself and not allow for your partner to also find the relaxation and peaceful serenity that they need to remain sane.
So how do you renew yourself? How do you share the burden of parenting?
In doing some research for this post, I found a few links I wanted to share with each of you:

——————————————————————————————-
New to the Divadom?
Please Subscribe to my RSS Feed! Subscribe in a reader
Questions?Drop me a line at dadofdivas@gmail.com