Being a member of Collective Bias, I have had the great opportunity to meet so many wonderful people and learn so much along the way from each and every one of them. Recently I decided to sign up to both be roasted and to roast a fellow Collective Bias member! I was given the name of Lisa Douglas from Crazy Adventures in Parenting (http://www.crazyadventuresinparenting.com/).
I will be honest and say that I was not familiar with Lisa prior to this event, but now in being given the task to get to know her better, I can say that I am in awe at all of the things that she accomplishes and balances as a mother, wife and friend to so many!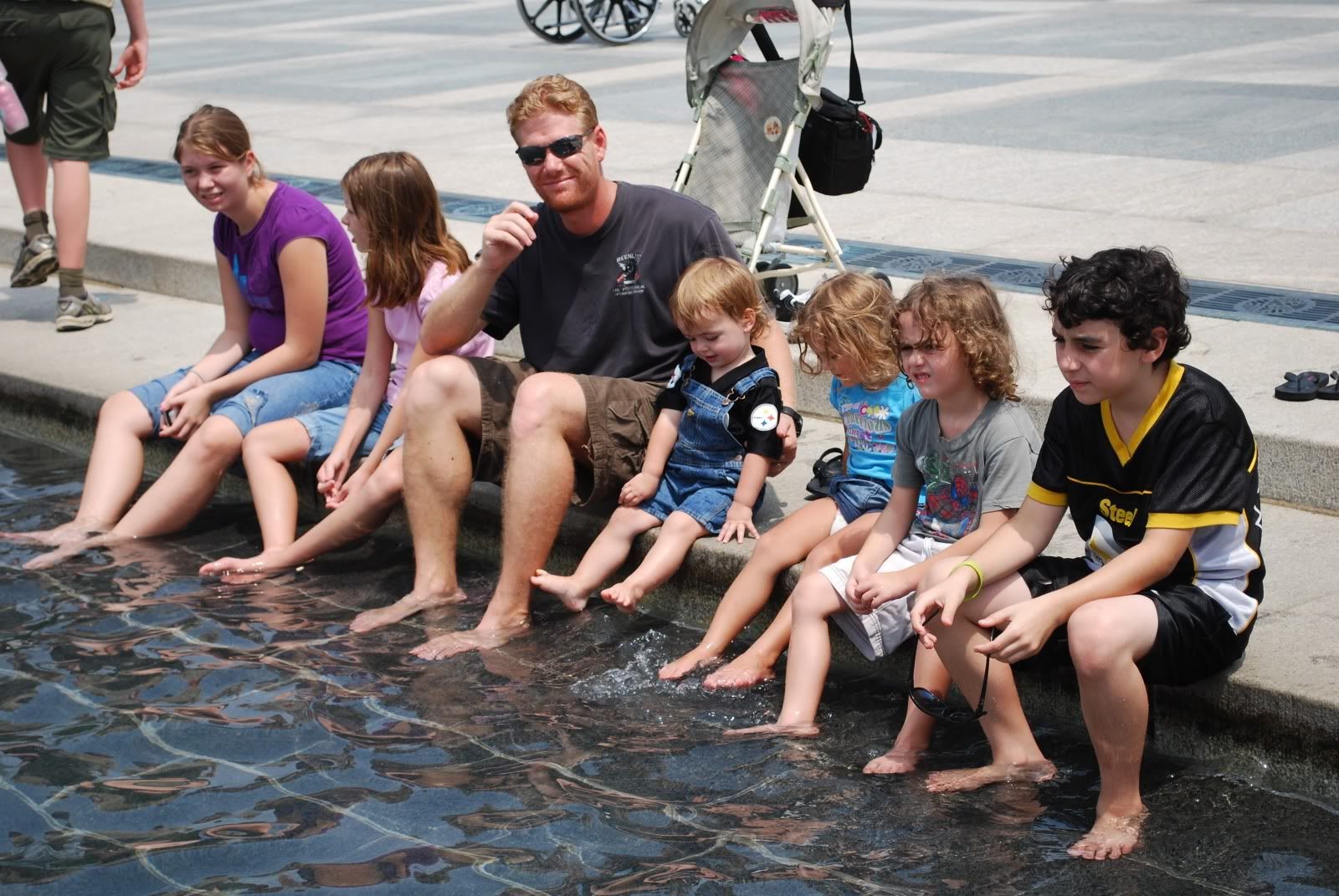 If you have never met Lisa Douglas from Crazy Adventures in Parenting (http://www.crazyadventuresinparenting.com/) you are in for a treat. She is a mother of six (yes I said six) and still maintains her sanity (well…most of the time). Jesting aside, she balances so much with her kids, being an Army wife and all that comes with this as well as being a prolific writer across the net. Not only does she write on her own blog she also shares her thoughts on sites such as:
http://www.armywifemagazine.com/
http://whrrl.com/person/18031316/Lisa_Douglas
http://community.momtv.com/crazyadventuresinparenti
http://www.newbaby.com/crazyadventuresinparenting
Lisa is also continuously active in Social Networking (I think she has some way to tie it to her consciousness) and can be found:
http://www.youtube.com/user/crazyadventuresinpar
http://www.facebook.com/profile.php?id=709386816
http://twitter.com/crazyadventures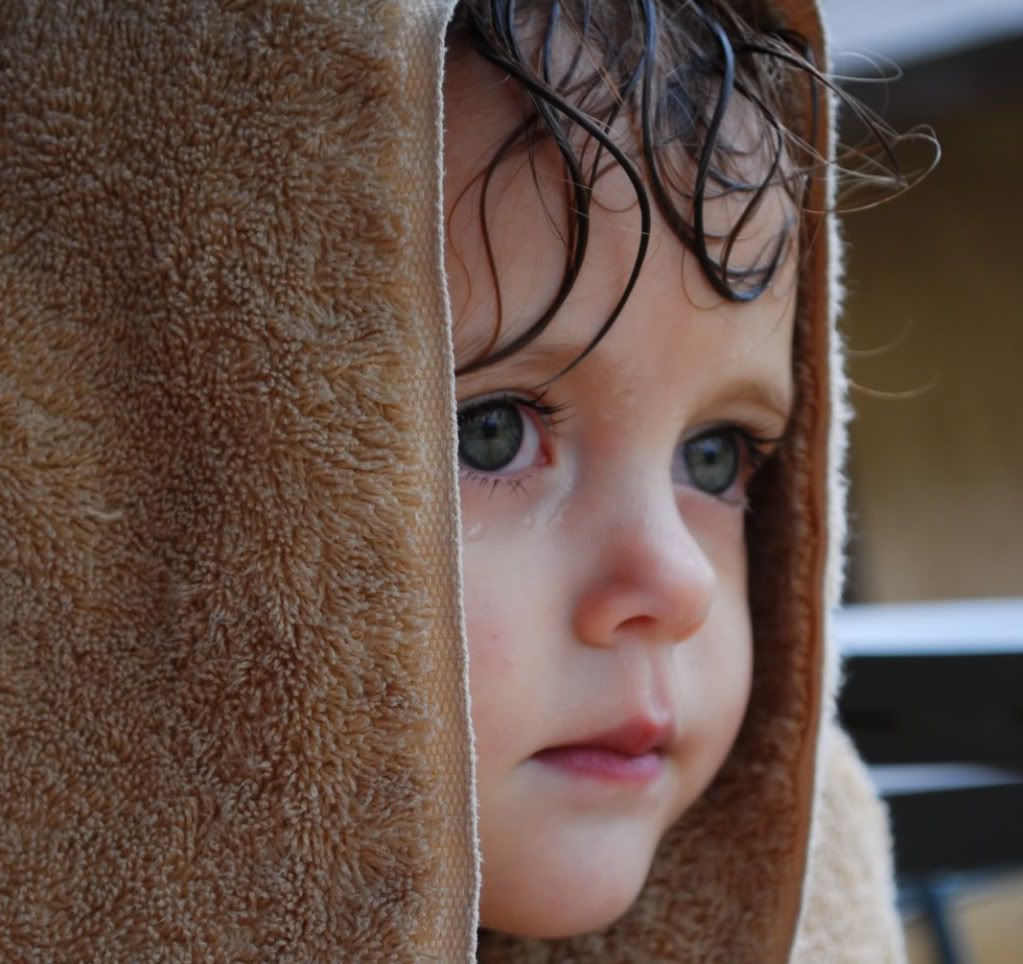 I have been amazed at how well she interacts with the people that send her messages. I have sent her a few and she is very quick to respond with witty and fun responses that are at the same time heartfelt and genuine. I have learned a lot about how to treat readers from what I have seen in the short amount of time that I have been following her!
Lisa is a runner, and though people say that I have a runners body and build, I have not been able to keep up the momentum and motivation that Lisa exudes (and her running times are not shabby either). She also is very health conscious. She and her family live naturally, using natural cleaners, eating organic 95% of the time (with the exception of ranch dressing, mayo and some other cruxes we can't seem to get rid of.. yet) and love being outdoors, to include gardening and playing sports. She says that "if it weren't for the spiders and bugs, I'd probably live outdoors…maybe."
In Collective Bias I have seen her as an amazing community leader for Truvia. I can easily see why people around the net say that she is like an energizer bunny always going going going (all of the coffee she consumes must help). People also have told me that she can talk up a storm and is constantly multi tasking!
Lisa is a proud mom and you can see it in the posts that she writes. You can see how much her kids mean to her, and even though you can tell that balancing all the activities can be a challenge at times, she loves it, and places her kids up on a pedestal which is a great thing for a mom to do.
Lisa is also very talented, just yesterday she posted some amazing Christmas decorations that she made for her home (for a very reasonable price). If you delve deeper into her blog though you will find even more examples of this creativity spattered around. She also is a person that can find deals! I have been impressed with her ability to find ways to stretch a budget (even further than I can and that is saying a lot).
Lisa and her family are HUGE Steelers fans. When I say fans, that may be too small a term. Steelers fanatic may be a better term. So if you see that the Steelers are playing, watch out, Lisa will be tweeting her thoughts of the game, the officials, and much more!
Overall, Lisa is just fun! She is the type of person that you can just tell would be a very fun person to know personally and would definitely be the life of the party. Just watch the following video for proof of this!
Her family is also fun and I think that it has a lot to do with their parents…just watch this and see what I mean:
I asked a few of Lisa's followers and friends what they thought of her and I think that the below message was one that encapsulated what all said about Lisa!
Lisa is always willing to lend a hand when needed. She's always there with words of encouragement when they're needed. The nicest cheerleader I've ever met. As a fellow Army spouse, I'm proud ot have her in our ranks. She's another who doesn't "drink the Kool Aid." Lisa lives for her kids and family. They always come first. I admire how she's able to keep up with 6 kids and the Army lifestyle with such grace. I'm proud to call Lisa a friend.
All-in-all, Lisa is a class act and a one of a kind person and someone that I would recommend all of you to follow.