My Take on the Movie
As a father of girls I was very excited to be able to introduce my daughters to Captain Marvel. As a comic book fan Captain Marvel has always been a favorite of mine because of the powers that she had but also because of the heart that she brought to the page and to her role as a superhero. I don't know if my daughter is as excited as I was to see the movie but in leaving the movie I can tell you that they loved every minute of the movie experience.
If you have not seen this movie yet I highly recommend that you do. It gives some back story that will help you to better understand Avengers Endgame as well. Also, as a person that grew up in the 1980's I loved all of the references and fine detail that was put into the movie to allow the 1980's to shine. There truly was a huge amount of detail, down to the movies that were on the shelves at Blockbuster.
Beyond this, the movie also has a great story behind it. I knew a lot of the backstory Captain Marvel, but this allows you to experience it in a whole new way. You also will not be lost if you have never read or if you don't know anything about this character. The nice thing about the movie is it could easily stand alone from other superhero films , in my opinion.
There also is a sense of girl power that is in this movie that was refreshing. In other superhero movies there have been some female Heroes that have taken in center stage but this movie truly is the first that has allowed a single character that is female to stand out. Well, there may be other movies in the future that will do something similar, this movie is one that paved the way for others to follow.
All-in-all this was a movie that I loved and I would highly recommend this to any superhero fan.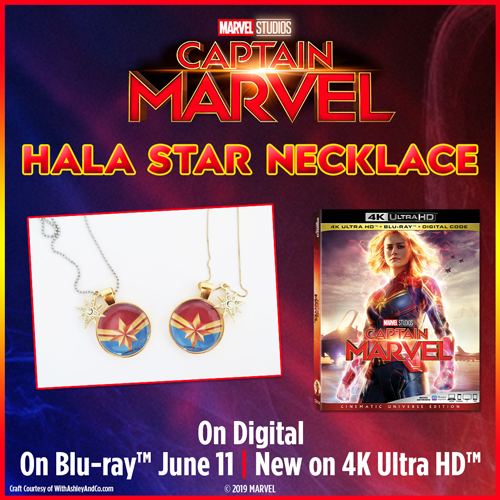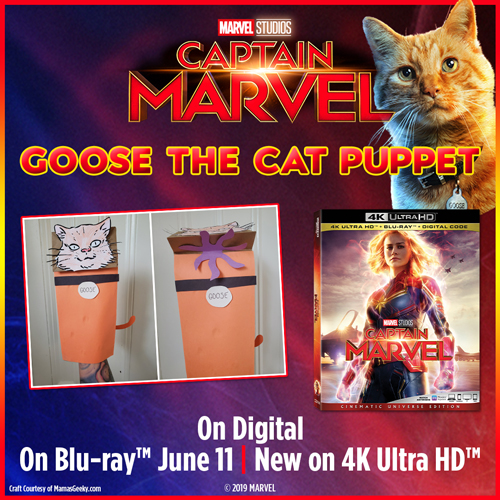 ——————————————————————————————-
New to the Divadom or to Dad of Divas Reviews?
Please Subscribe to my RSS Feed! Subscribe in a reader
Questions?Drop me a line at dadofdivas@gmail.com